About Us
Norwood Insurance Agency
Our Story
Meet Norwood Insurance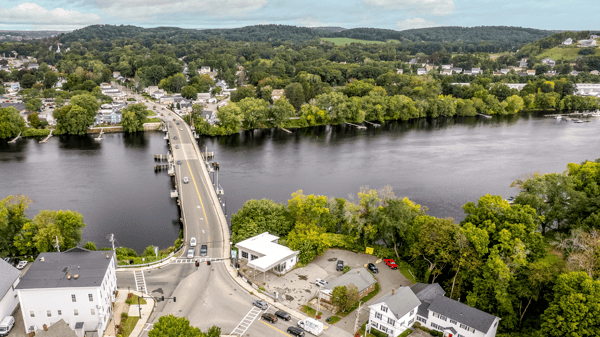 When you shop for insurance, what do you look for?
An easy process to invest in the most comprehensive insurance coverage at the best price with the number 1 rated customer service team in the industry.
This is what John K. Norwood had for a vision of the customer experience when he founded this insurance agency 150 years ago after returning home from the Battle of Gettysburg in the Civil War where a rock bears his name, check it out:
"The enemy were on the gun and limber..." Gunner John Norwood's narrow escape at Gettysburg.
Today, the Norwood Insurance Agency is the longest continuously operational independent insurance agency in Merrimack Valley. Since 1868, we have been following John's example of steadfast devotion and consistent service to both his nation and our customers. We hold true to the highest standard of value in our selection of insurance carriers and products that deliver world class protection for all our clients.
Our team is smart, friendly, easy to deal with and extremely responsive in every step of the process. Whether you are a new client to Norwood, renewing your existing policies, adding new coverages for you or your family, or activating your insurance coverage for claims when you need it, we have you covered!
In 1930, the Bevelaqua family purchased the business and it's been in our family ever since. Melissa's grandfather Tony and his wife Kathryn ran the business based in Haverhill. The business truly flourished when their son Burke took the reins and moved it to his home town of Groveland in 1965 where we still are today. Burke's son Peter joined the business in 1990, and in 2000 became President of the agency, joining the prestigious Renaissance Alliance in 2008.
Today, the Norwood Insurance Agency is being led by Burke's daughter Melissa and her husband Brian Connell. It's our pleasure to serve you!
The agents were very responsive, and made the transition very easy. I didn't have to contact the old agency, and was provided more coverage for a lower cost.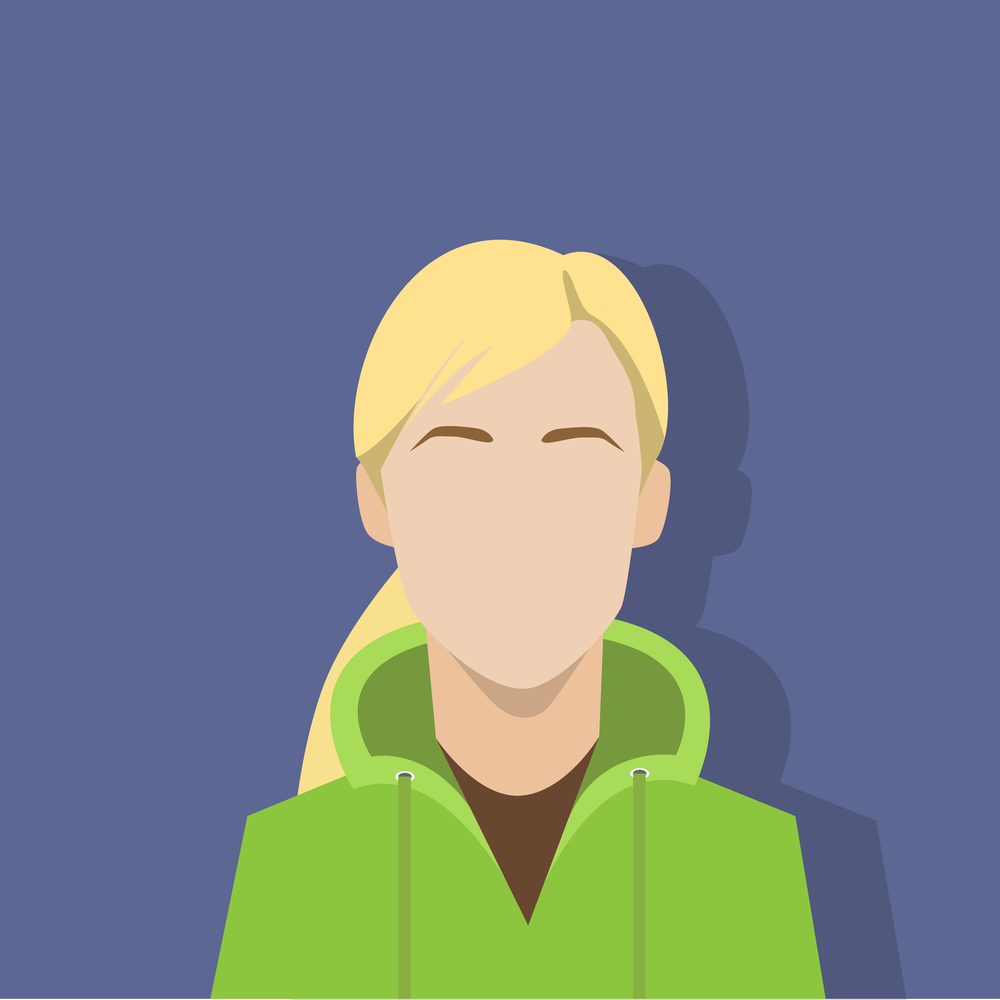 Jenelle Bachmann
Personal Lines Customer
Meet The Team
We're here to help!
Come join us and help us grow and get great together.