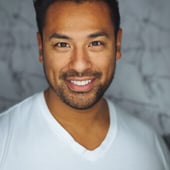 TFA International
IT Financing & Leasing Program
IT Financing & Leasing Program
Need to protect Cash-Flow or IT Obsolecence?
We have a full range of both capital and operating financing and leasing options from simple upgrades to full data center build-outs.

TFA can create tailored technology and equipment financing and leasing programs for you and help you save between 10-15% of your acquisition cost while freeing up capital for other projects.
Need an IT project funded? We can help every size company and acquisition!